How to Choose the Best Dentist – Port Orange, FL
The Right Dentist for You and Your Family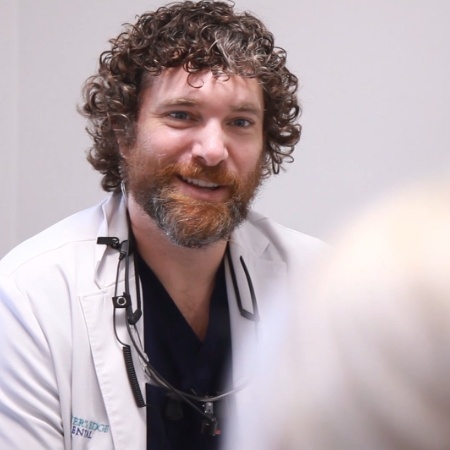 Are you looking for a new dentist in Port Orange? This decision can lead to quality oral healthcare for the family for decades and even a lifetime. With all of the options in the area, how do you know which dentist is right for you? Thankfully, we've come up with a list of some of the key factors that you should consider during your search. Keep reading to learn how to find the best dentist in Port Orange for you and your family.
Experience & Education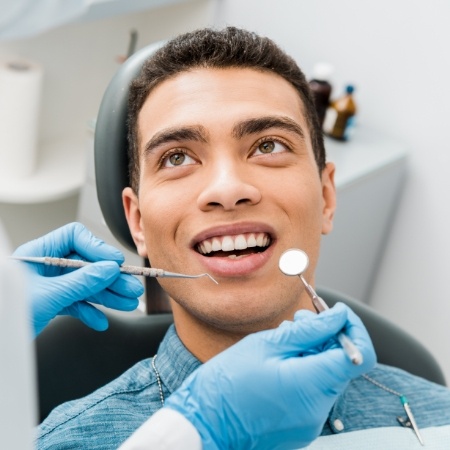 When looking for a dentist, a great place to start is their education and experience. Have you heard of the school where they received their Dental Degree of Surgery? Has your potential dentist participated in continuing education courses after graduating? These are some things to keep in mind.
Dr. Bannan attended the University of Michigan School of Dentistry, and he is even currently a member of various dental associations like the Florida Dental Association and the American Academy of Cosmetic Dentistry to stay up-to-date on all of the latest dental practices. He is also known as an expert cosmetic dentist in Port Orange, making his practice the perfect location for a smile makeover.
Dental Services Offered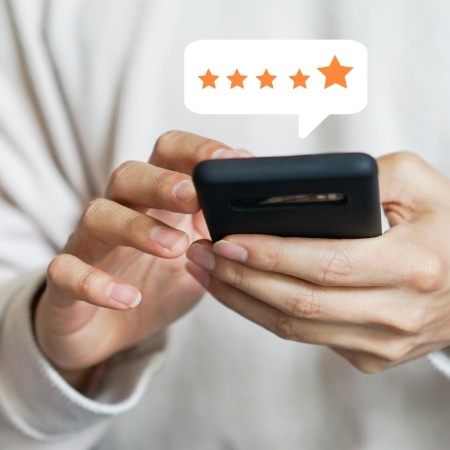 Another factor that you should keep in mind is the types of services that the dentist has to offer. If they provide a variety of dental treatments at the same practice, then there's a good chance that you and your whole family can receive dental care all under one roof.
Dr. Bannan offers regular preventive, restorative, and cosmetic dentistry services, but he also offers more advanced options, including:
Periodontal therapy
Emergency dentistry
Children's dentistry
Dental implants
All-On-4
Invisalign
TMJ therapy
Sedation dentistry
If you've been considering dental implants in Port Orange, Dr. Bannan offers various options. Contact our office for a consultation to learn more about this unique tooth replacement.
Patient Reviews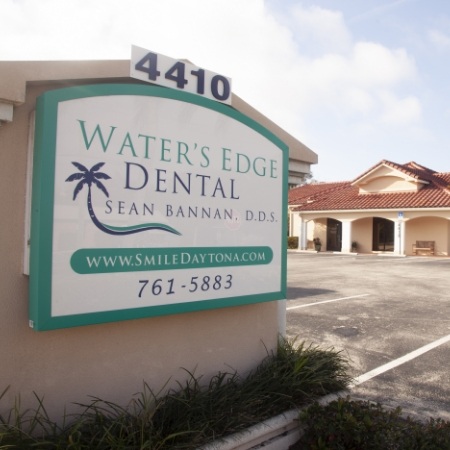 A great way to narrow your search is to look at Google Reviews. Thanks to modern technology, you can see what real patients have to say about the practice that you're researching. If the dentist has over 100 reviews with a 5-Star rating, then you can count on their expertise.
Dr. Bannan enjoys a 5-Star Google Reviews rating, and here are some of his personal favorites:
"The facility is modern and clean. The staff is beyond wonderful and informative. I will definitely continue to come back for cleanings and will refer friends and family as well. Thank you for your amazing bedside manner and thorough services!" -Brittney Dimon
"Best dentist office I've been too. Modern technology, awesome friendly staff, and they explain everything they are doing throughout the process." -Matt Overstreet
"I would highly recommend Waters Edge Dental! Dr. Bannan is wonderful and the staff are very knowledgeable and friendly. Best dentist experience I've ever had!" -Brienne Stansberry
Office Location
Lastly, you should always keep in mind the location. Is your potential dental practice close to your home, work, or your child's school? Water's Edge Dental is conveniently located at 4410 S. Ridgewood Ave, Port Orange, FL 32127. We are in the perfect place for our Port Orange and South Daytona patients. With numerous restaurants and chances for activity nearby, our practice is in a great area. If you have any questions or need directions to our office, call our friendly team today!