Laser Dentistry – Port Orange, FL
Gentle, Accurate Treatments for Soft Oral Tissues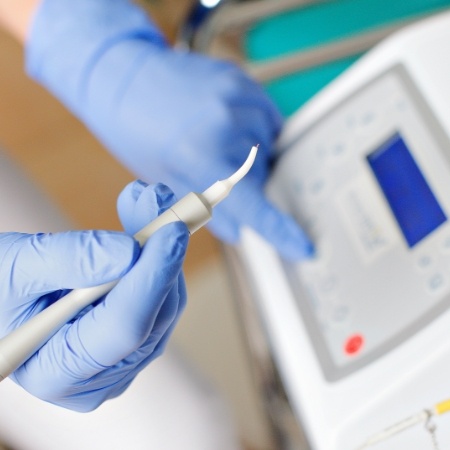 The use of lasers in dental practices is becoming increasingly common, and our team at Water's Edge Dental has made sure to keep up with the current technological trends. To help our patients enjoy more comfortable treatments with a higher chance of success, we utilize state-of-the-art soft-tissue lasers for a variety of procedures involving the gums. If you call our office today, you can learn more about the benefits of this technology before setting up an appointment with Dr. Bannan and the rest of our team.
Why Choose Water's Edge Dental for Laser Dentistry?
Minimally Invasive Periodontal Treatments
Precise, Comfortable Gum Recontouring
Dentist That Keeps Up with the Latest Advancements
What is a Soft-Tissue Dental Laser?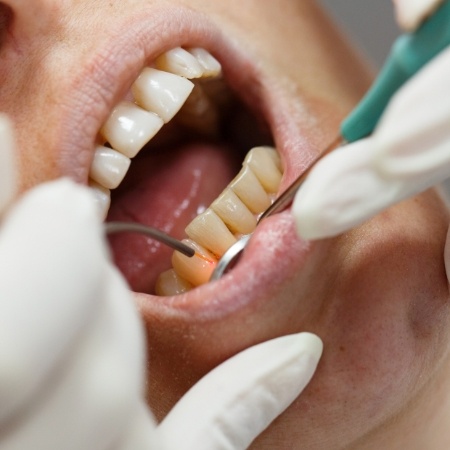 The lasers used in dentistry are set so that they only work on specific kinds of tissue. Our lasers are designed for procedures involving soft tissue, which generally means the gum tissue that's responsible for protecting the roots of your teeth.
The precision of a dental laser allows us to remove problem tissue in specific areas while leaving healthy tissue as untouched as possible. The device allows for less invasive treatments compared to traditional dental instruments. Additionally, procedures involving a laser usually have shorter recovery times, and they can even sometimes make it so there's no need for sutures.
How Soft-Tissue Laser Dentistry Works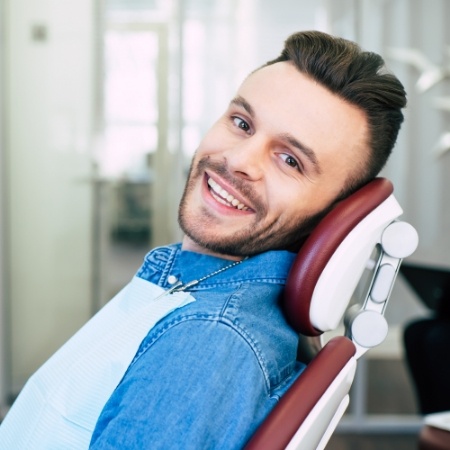 A soft tissue laser might be used for a variety of treatments, such as gum disease therapy or gum recontouring. We will always take the time to examine your mouth to confirm your candidacy for a soft-tissue laser treatment.
At the beginning of the procedure, we might use a local anesthetic to numb your mouth; however, thanks to how comfortable soft-tissue laser treatments are, this step often isn't required.
The laser will be used to remove tissue that has been infected or damaged. The vast majority of bacteria in the area will be eliminated, and the site will be cauterized immediately due to the energy of the laser, which means there's less swelling and bleeding.
The precise details of your soft-tissue laser procedure will depend on your circumstances and the goal of your treatment. We can go into further detail during a consultation at our office.
Benefits of Soft-Tissue Laser Dentistry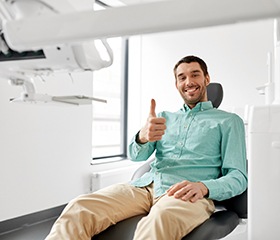 The precision of a dental laser gives us a lot of control over your procedure and makes it easier for us to keep more of your healthy tissue intact.
Since soft-tissue lasers cause much less discomfort than traditional dental instruments, they can help patients feel less anxious about having dental work done.
There's less of a chance of infection since the laser will kill any harmful oral bacteria around the treatment site.
Soft-tissue laser procedures are less invasive, so your body won't need as much time to heal. Most people completely recover within a couple of days.
There is very little risk of complications occurring with a soft-tissue laser procedure.