Dear valued patients,
Due to the elevated concern of the coronavirus, it's transmission, and the continuing unknowns that surround this situation our office has decided to suspend normal operation and limit our care to emergent treatments only.
In accordance with recommendations from the American Dental Association and the CDC, our office will be closed to non-emergency treatment starting today March 18, 2020. We will be notifying our scheduled patients and will reschedule once we have a definitive return-to-work date. If you are a patient of record and have a dental emergency please call Dr. Bannan at (734) 926-5409. This will allow you to get in touch directly with Dr. Bannan and to arrange appropriate care.
Because we are unsure of the exact, time-specific details of how this will play out, we are constantly monitoring the most current guidelines and will resume normal operations as soon as it is safe to do so. This was an extremely difficult decision to come to, and we appreciate your understanding moving forward. It's our hope that this action will protect our patients, employees, and community while still allowing us to serve patients in emergent need. We sincerely apologize for the inconvenience that this will cause. We wish the best to the healthcare providers fighting this pandemic and wish our patients safety, health, and well-being.
Sincerely,
Dr. Bannan and team
5-Star Dental Care in Port Orange Our Patients Love Us
"If you're looking for good dental care, then Waters Edge Dental Care is the place for you! Their staff is always friendly and professional. Dr. Bannan is thorough, patient, and prioritizes comfort. They are personable and passionate about dental care. You won't dread going to this dentist office!"
Debra M.

Port Orange, FL
"Dr. Bannan and staff are great! I recently had a filling and my mouth is so super sensitive. I was really sweating it out beforehand. I was so impressed, because not only did I get the procedure I needed, but it was completely painless! Dr. Bannan took the time to listen to my concern and always administers a great level of care."
Shelly M.

Daytona Beach, FL
"Finally, a dentist that cares about the whole picture and not just doing patch work that ends up leaving you worse in the long run! The whole staff there are really nice people and make you feel comfortable, no matter what issues your having. I am so glad I found Water's Edge Dental!"
Chris E.

Samsula-Spruce Creek, FL
Read More Reviews
Port Orange's

Preferred Dentist

Dr. Bannan's involvement in the dental field started from a very young age – in fact, his father was a dentist! That early interest quickly developed into a lifelong passion that continues to fuel his skilled, comfortable care approach for patients each and every day. He pursues continuing education on a regular basis, stays updated with modern techniques and technologies, and takes great pride in forming lasting relationships with people from all walks of life through dentistry. Your smile will always be in good hands here in Port Orange.

Meet our dentist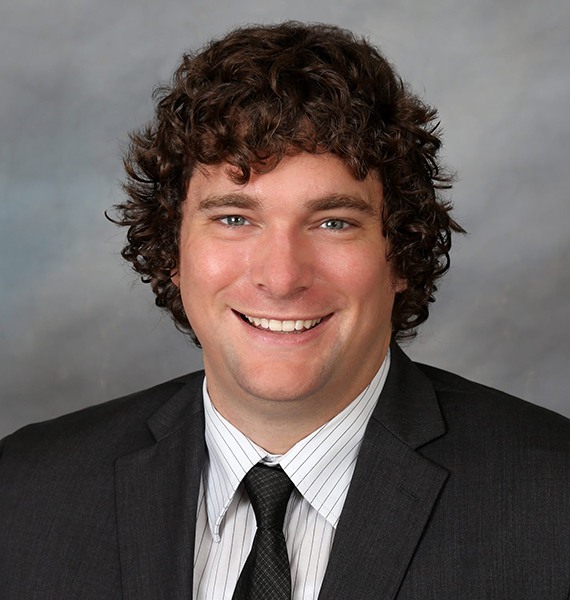 Truly Affordable

Dental Excellence

When you're ready to improve your smile's health and appearance through our quality services, the payment process shouldn't have to be a frustrating, overcomplicated pain in your side. At Water's Edge Dental, Loren is our resident expert in not only helping patients understand the various financial options available to them with crystal-clear confidence, but also find the path that best fits their personal situation and budget – no stress required.

Explore Financial Options