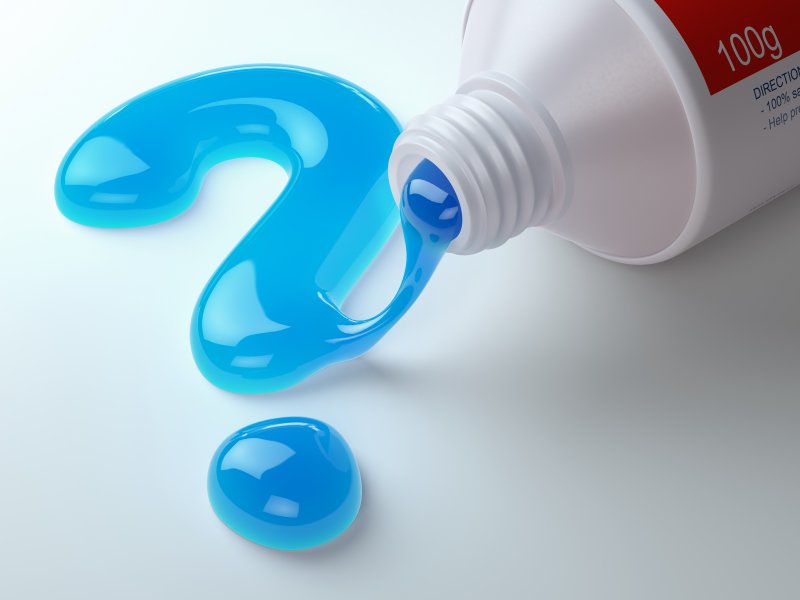 If your dentist's office says you have a tooth condition, you're likely to assume it's something familiar. You might think it's a cavity or an infection caused by excess bacteria. In any event, the dentist won't tell you anything too out of the ordinary, right?
There are times, though, when dentists diagnose patients with rather odd tooth disorders. So,
even if you have a cavity, you should be thankful you don't have one of the following disorders.
(more…)