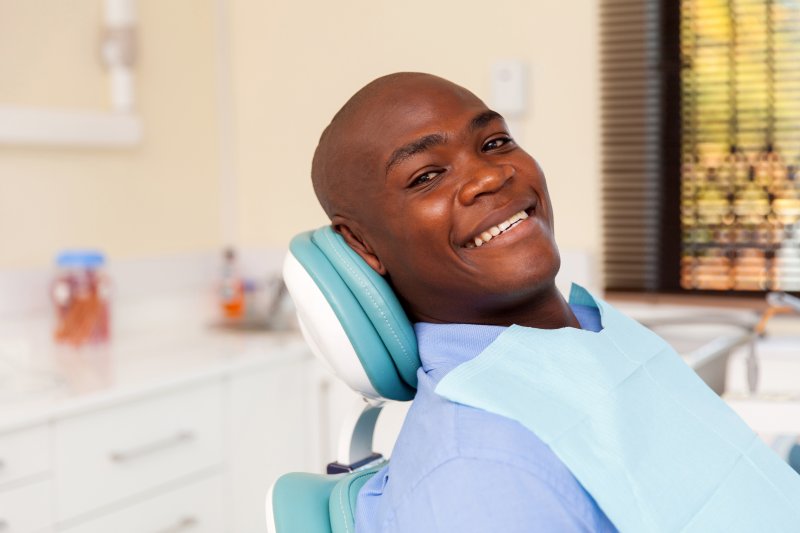 It's quite incredible how much things have changed since COVID-19 became a household name. It's forced many to give their daily lives and habits a second look. While many businesses have been affected, you'll notice that many dental offices cannot perform even basic dental services like exams and cleanings. The American Dental Association is recommending nearly all practices to only perform emergency care, which means at-home dental hygiene is more important than ever. To protect you and your family's oral health, take a look at the following guide below from a dentist in Port Orange, FL.
Perfect Your Brushing Habit
One of the best ways to avoid plaque buildup (and by proxy tooth decay and gum disease), is by maintaining a consistent brushing routine. When brushing, always make sure to:
Brush for at least two minutes at a time twice a day.
Confirm your toothpaste contains fluoride, which kills cavity-causing bacteria
Use gentle pressure when brushing – as a point of reference, hold your toothbrush with just two fingers when brushing so you can better understand the amount of pressure needed.
Brush all the surfaces of teeth, including the back chewing surfaces of the molars, the back surfaces of the visible teeth in your smile, and the area around the gum line.
Commit to Flossing
Did you know that flossing helps you remove the remaining 40 percent of plaque in between your teeth? Since the bristles from toothbrushes aren't able to reach these areas, flossing is essential to reduce your risk of decay. When flossing, make sure to:
Never snap the floss when removing it as this can damage your enamel.
Remove 12 to 18 inches of floss, wrap it around your index fingers, then unroll it as you move from tooth to tooth to use a clean section.
Floss both sides of the tooth.
Incorporate Mouthwash into Your Routine
While brushing and flossing are essential for at-home dental hygiene, using an oral rinse takes it to the next level. By rinsing your mouth out with mouth wash twice a day, you can reach many of the deep crevices of your mouth and ensure an even more thorough cleaning. Just keep in mind that not all oral rinses are the same. For example, some products are designed to only whiten teeth, while others contain fluoride. When choosing an oral rinse, opt for rinses that are alcohol-free (since alcohol can actually dry out the mouth and increase your risk for decay.)
The best thing to do now is to get in contact with a dentist if you already had a dental appointment scheduled. During quarantine, you'll want to make sure that you get rescheduled now before the practice experiences a large backlog of rescheduled appointments from other patients. In the meantime, these tips are sure to keep your smile healthy and free of dental disease!
About the Author
Dr. Sean Bannan is fully dedicated to helping patients maintain their oral health outside of the office, whether there's a quarantine or not. If you currently have a dental appointment scheduled at Water's Edge Dental, please call the office through their website so his team can get you set up for a different time and day after the practice reopens.